The Jewel of Huntington Harbor
The finest waterfront venue on Long Island for weddings, celebrations, corporate events and more
Located just 32 minutes from Manhattan, Harbor Club at Prime is the epitome of modern elegance, luxury and beauty. Drink in panoramic views of the idyllic Huntington Harbor through floor-to-ceiling windows and open-air balcony.
Our modern, urban design with rich fabrics, sleek finishes and state of the art technology evoke a timeless elegance. An exceptional fine dining menu and attentive, restaurant-style service elevate the exclusive experience.
Harbor Club at Prime epitomizes the fashionable surroundings and impeccable cuisine that mark the signature style of the Bohlsen Restaurant Group.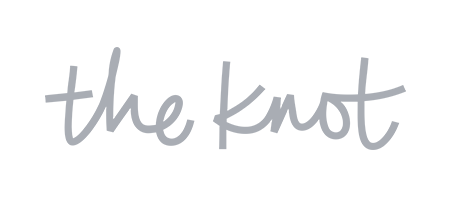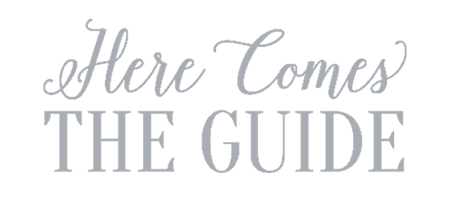 My husband and I were treated with the up most professionalism and high class service. I can not say enough how amazing our wedding was.
All if our guests said the food was the best they ever had at any wedding. The attention to detail was amazing!
They make you feel like a celebrity but family at the same time. I wouldn't have imagined our day anywhere else!