Join us Easter Sunday for a luxury family-friendly buffet featuring premium breakfast, lunch, and dinner selections including hand-rolled sushi, lobster salsa omelets, fresh oysters, prime rib, and so much more. 
Hours of
Operation
10:00am-5:00pm
Luxury Family-Friendly Buffet
Breakfast, Lunch, Dinner
Easter Bunny
Table Visits
Get that camera ready!
$85 per Adult
$40 per Child
Age 2-12, plus tax & gratuity.
Buffet Selections
Easter Sunday at The Harbor Club at Prime is a luxury family-friendly feast that is served buffet-style.
Breakfast Stations
Eggs Benedict
Spinach, Ham, Asparagus, Hollandaise Sauce
Build-Your-Own Omelets
Crispy Pancetta, Shredded Cheese, Chives, Pico de Gallo, Lobster Salsa, Roasted Peppers and Mushrooms
Brioche French Toast
Warm Maple Syrup, Whip Cream, Berry Compote
Breakfast Accompaniments
Bacon Strips, Breakfast Sausage, Potato Hash, Biscuits & Gravy, Fresh yogurt, Granola, Fresh Fruit, Smoked Salmon, Bagels, Cream Cheese, Butters
Cold Stations
Hand-Rolled Sushi
fresh rolled sushi, sashimi, and Prime: An American Chophouse's Signature Rolls
Luxury Raw Bar
Crab Claws, Cocktail Shrimp, West Coast Oysters, Littleneck Clams, Cocktail sauce, Horseradish, Mignonette, Lemons
Cheese & Meat Display
Cheese Board, Salami Board, Salami Board , Roasted Peppers, Assorted Olives, Grilled Vegetable Platter, Assorted Bread Display
Salad Bar
Mix Green Garden Salad, Cucumber, Cherry Tomato, Red Onion, Avocado, Crumbled Feta, Herb Croutons, Raspberry Vinaigrette, Balsamic Vinaigrette
Hot Station
Premium Proteins
Seared Salmon with Grilled Asparagus, and Lemon Butter Sauce. Chicken with Roasted Root Vegetables.
Carving Station
Prime Rib, Ham, Lamb Leg sliced to order, Steak Sauce, Horseradish Ceam, Chimichurri, BBQ Sauce, Mint Jelly, Rolls, Sandwich Bread
Kid-Approved Station
Scrambled Eggs, Chicken Fingers, Mac & Cheese, Mini Hot Dogs, French Fries
Assorted Desserts
Cheesecake
Assorted Pies
Cookies
Ice Cream Sandwiches
Mini Ice Cream Cones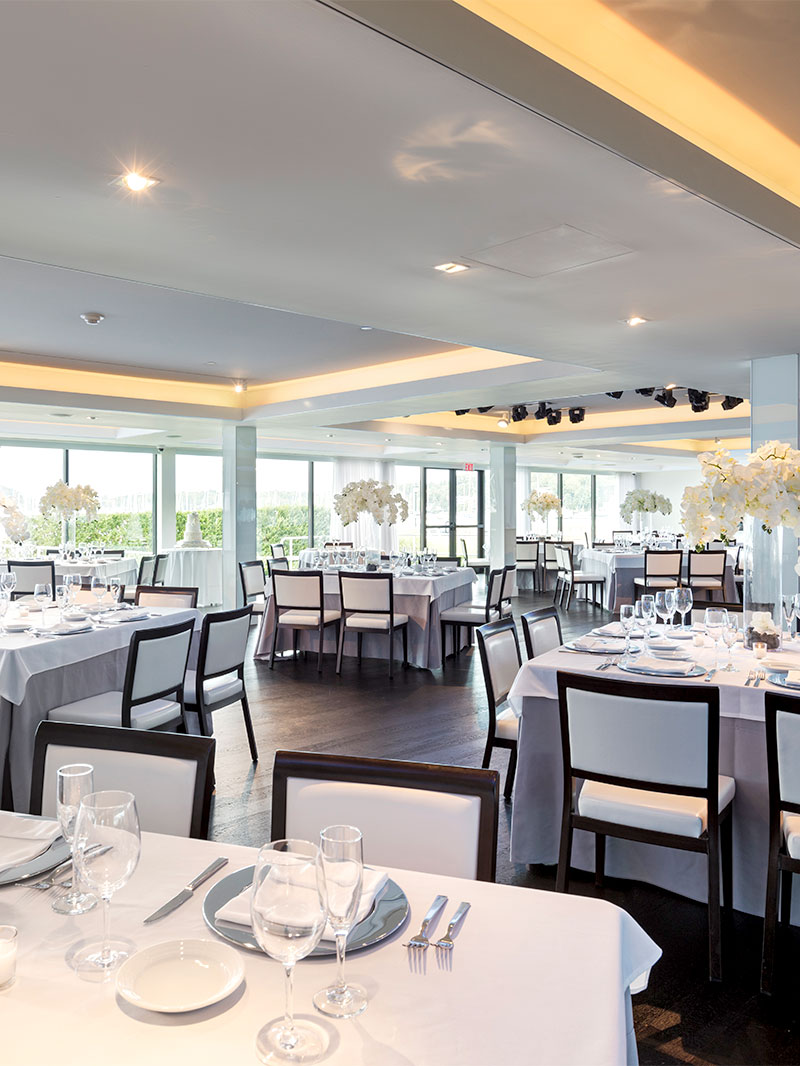 A Luxurious Easter Brunch